EMBRACE A HEALTHIER YOU
Our products are designed to help you feel your best, so you can tackle whatever life throws your way. With Nutribear, you'll have everything you need to unleash your inner bear and hit your health goals.
FUEL YOUR LIFESTYLE

Whether you're looking to improve your physical performance, reduce stress or simply feel happier, we have what you need.

GET EXPERT GUIDANCE

Our science-backed products are created to help you make lasting changes to your overall health and wellbeing no matter how busy you are.

BUILD BETTER HABITS

No matter how busy you are, our goal is to help you design a routine that you can stick in order to enjoy longterm health benefits.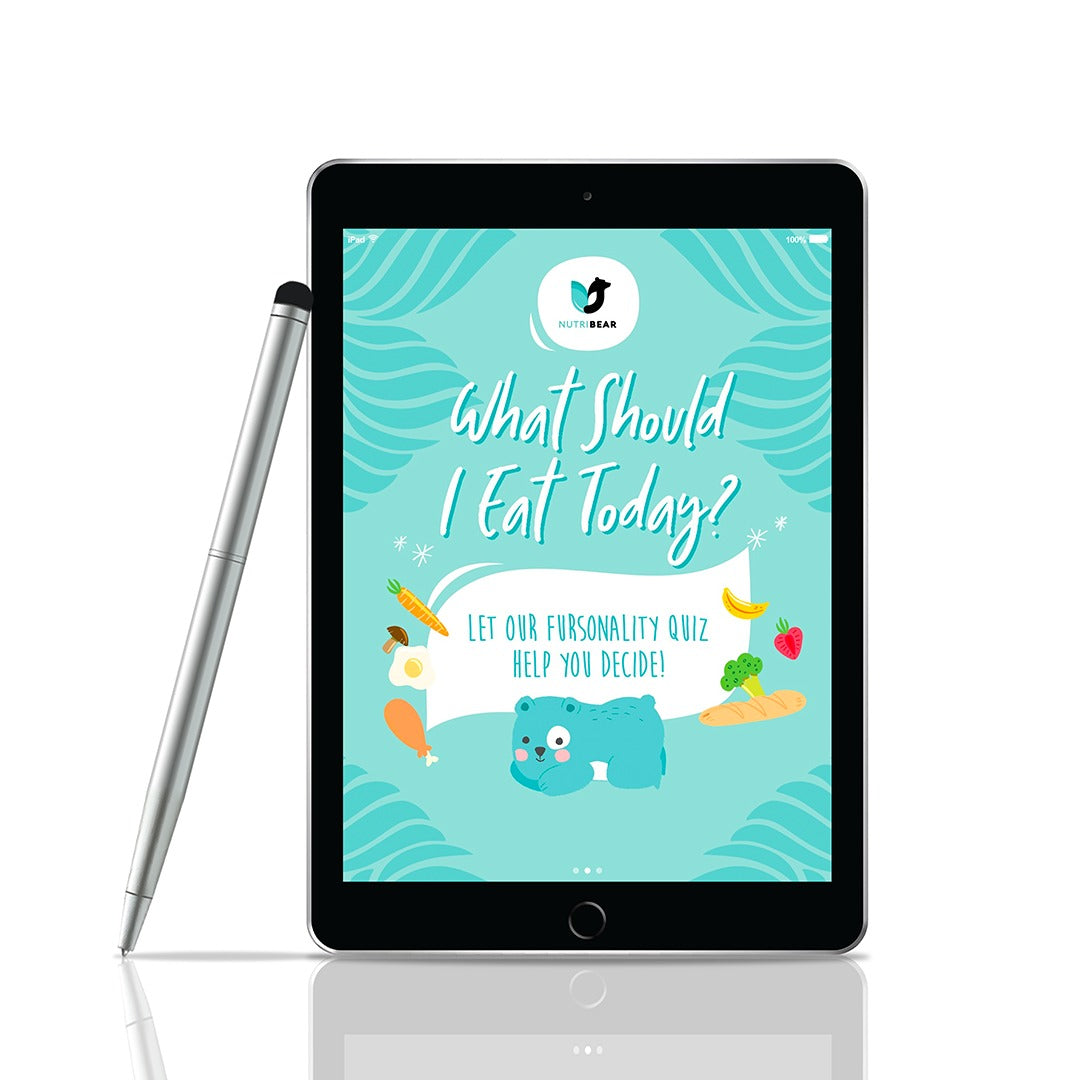 BEARY HEALTHY RECIPES
Looking for paw-some, healthy recipes that won't make you hibernate in the kitchen? Our ebook has got you covered! With delicious and nutritious recipes, you'll be able to eat like a bear and still maintain a healthy lifestyle.
Shop now
NUTRIBEAR ESSENTIAL COLLAGEN
This supplement powder is packed with good stuff to give you a paw-some glow, healthy hair, nails, and joints. With every scoop, you'll be one step closer to achieving that bear-y beautiful look you've always wanted!
Shop now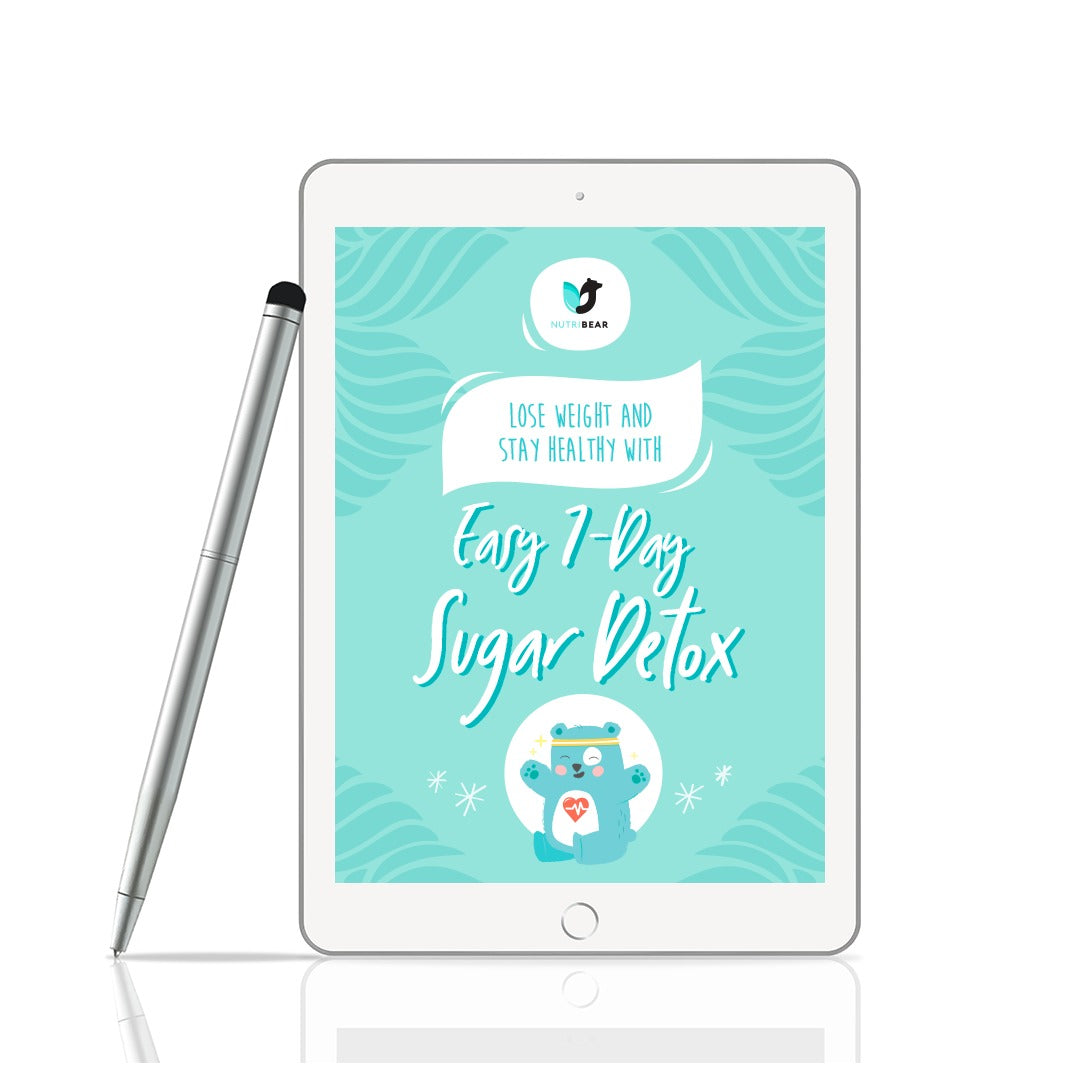 7-DAY SUGAR DETOX
Ready to kick your sugar cravings to the curb? This online course will help you do just that! With easy-to-follow lessons and tips, you'll learn how to break up with sugar and start living a healthier, happier life.
Shop now
LOVE NOTES FROM CUSTOMERS
"MY FACE LOOKS SMALLER NOW"

After taking Nutribear for some time, even my friends noticed my skin's improvement and have started taking collagen too!

- Alice Lau

"GOT A MUCH NEEDED COLLAGEN BOOST"

My joints feel so much better!
Clibing stairs, hiking and running no longer feel painful, which is a huge plus.

- Janissa Yee

"CAN'T BELIEVE HOW FAST IT WORKED!"

Never found collagen without strong taste until I stumbled on Nutribear. It has brightened my skin, I absolutely love it!

- Tan Yue Er