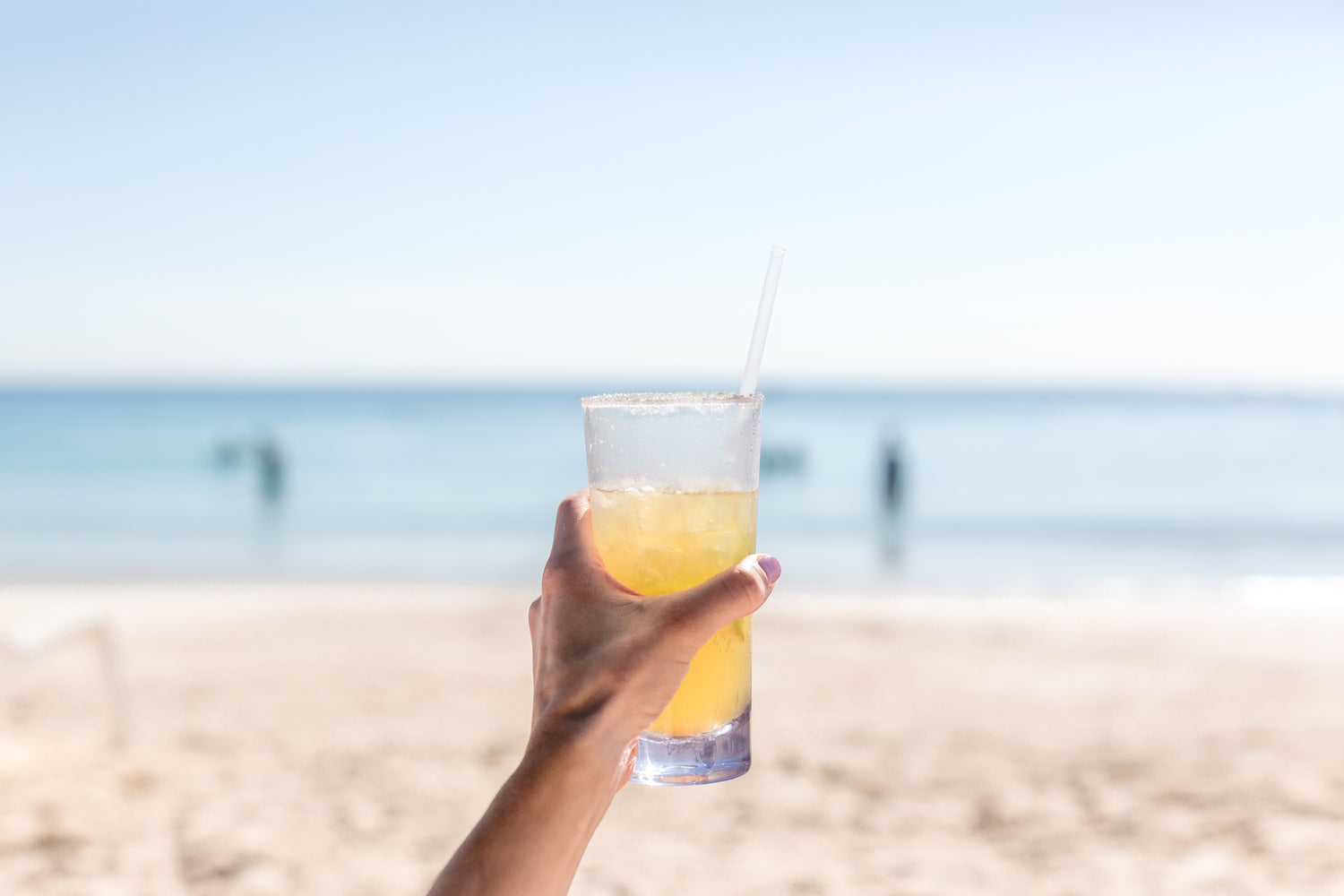 OUR JOURNEY BEGAN WITH A SIMPLE QUESTION
How can we help people live healthier, happier lives?
With this in mind, we set out to create Nutribear, a brand dedicated to making wellness accessible and achievable for everyone.
Through our supplements, programs and resources, we have helped thousands of busy people take control of their health.
WE ARE HERE TO EMPOWER YOU
Our team is passionate about helping people live their best lives, and we're committed to providing the best possible support to help you achieve your goals.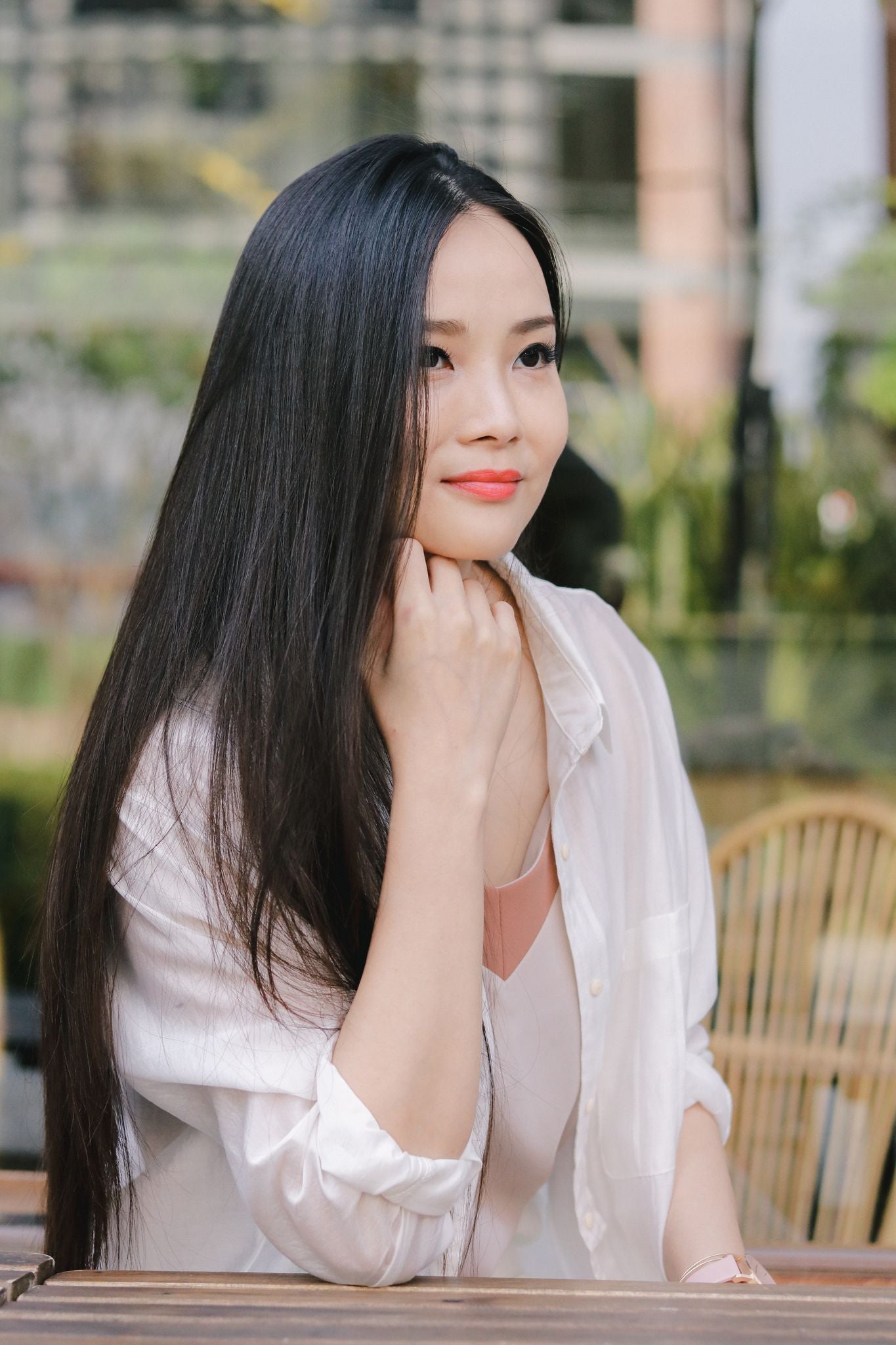 ABOUT THE FOUNDER
Dr. Joo Chin is a licensed veterinarian and wellness enthusiast who is dedicated to helping animals and humans alike achieve optimal health.

That's why she created Nutribear, a brand that offers a wide range of high-quality supplements, courses, and eBooks designed to promote overall wellness.
Her passion for holistic health is evident in all aspects of the Nutribear brand, from the carefully selected ingredients to the simple approach to creating a balanced lifestyle.